line
︎ Project Timeframe

20 Weeks (Jan 2020 - June 2020)

︎ Process


Research and Ideation
Lost Wax Casting + Fabriacation
Post Processing


︎ Deliverables

9 silver-plated rings
Final presentation
Exhibition and Presentation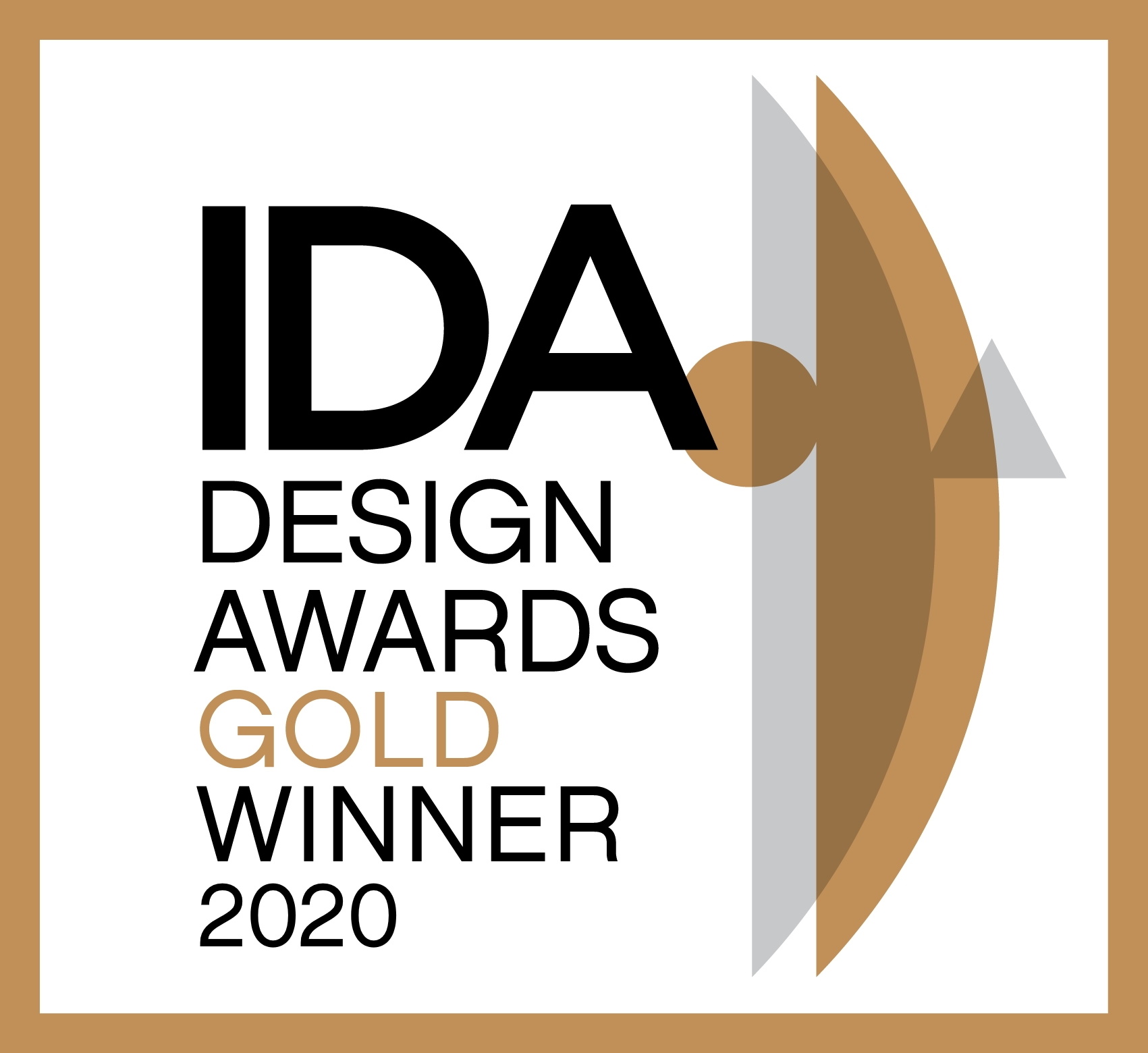 Line is a ring collection that use brings maze to the finger. Inspired by childhood toy, the interactive components aim to add

interaction between the wearer and jewelry

.
---


Process



Intention



The collection of work emphasizes the connection between jewelry and the wearers. Jewelry is commonly seen as an ornamental and luxurious item, yet the functions of these wearable objects are limited to emotional attachments. The goal of this project explores the boundary of traditional jewelry, adding interaction to the object and giving it a secondary function.


Brand Inspirations
Nervous System combines scientific research, computer graphics, mathematics, and digital fabrication to explore a new paradigm of product design and manufacture.
Tatty Devine is a original and fun statement jewellery brand founded in London.
Jittrakarn's every collection is a journey to the alternate universe where the futuristic frontier merge into reality through artistic expression of wearable fantasy.
Jiro Kamata's creative process is material driven. He elevates old camera lens elements to the status of jewels, creating technically exacting jewelry that is awash in color and a sense of play.
---


Outcome